Chemeketa Health Professions Programs Now Accepting Applications
DateThursday, April 6, 2023, 11:14
AuthorChemeketa Public Affairs
Don't delay. Applications are being accepted through May 5.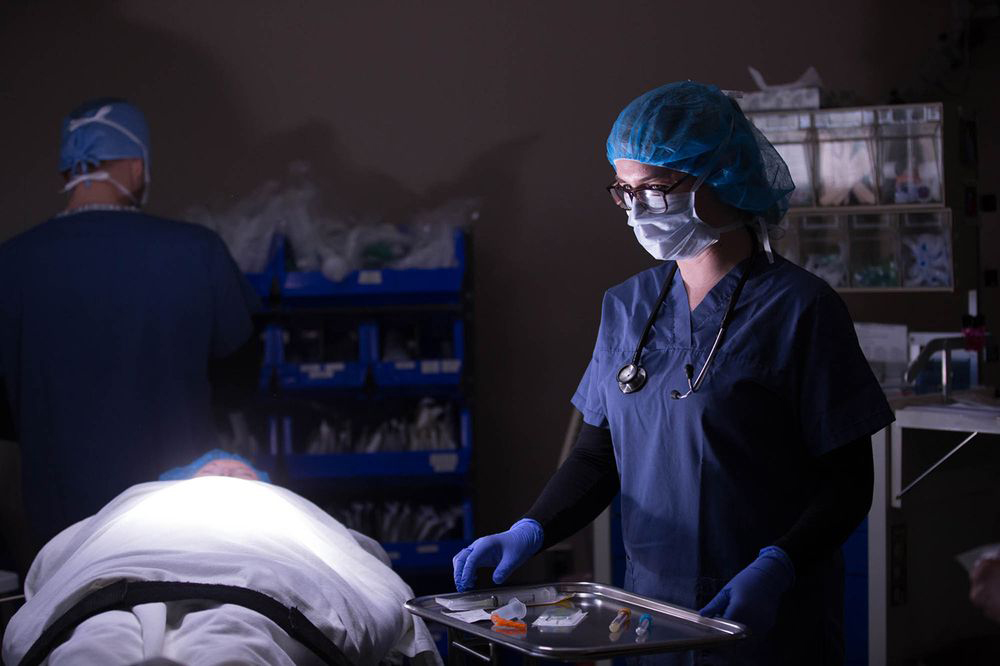 Chemeketa has opened the application period for three of their most popular health care programs. Until May 5, 2023, prospective students can apply for a spot in Chemeketa's Dental Assisting Program, Pharmacy Technician Program, or the Anesthesia Technology Program.
Both the Dental Assisting and Pharmacy Technician Programs are 9-month long certificate programs which means students can begin working in these exciting healthcare fields in a relatively short amount of time. Anesthesia Technology is a two-year associate degree which leads to working in hospitals alongside anesthesiologists and surgical teams.
The demand for dental assistants, pharmacy technicians, and anesthesia technicians is high and salaries are competitive. "These programs prepare students well for rewarding and exciting careers in the world of healthcare," said Marie Hulett, Executive Director of Institutional Advancement. "Because we work so closely with local medical and dental facilities, the quality of our students, and our programs are well known and many have job offers waiting for them upon graduation."
Chemeketa Community College urges interested individuals to apply early and reach out to the health sciences department with any questions they may have. Chemeketa's Health Sciences can be reached at 503-399-5058.
For more information about dental assisting, visit Dental Assisting.
For more information about the pharmacy technician program, visit Pharmacy Technician.
For more information about anesthesia technology, visit Anesthesia Technology.
All news